2017 America's Teen Mogul Summit and Student Business Plan Competition
|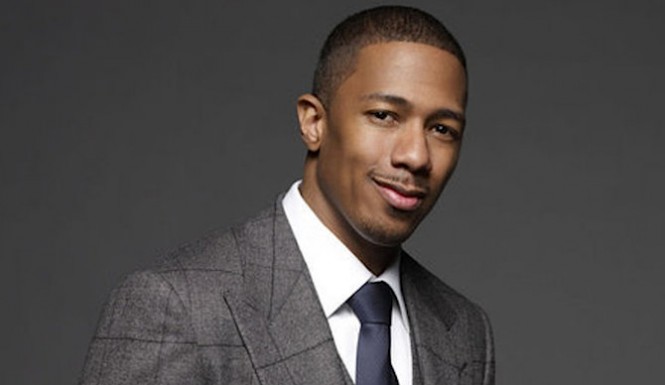 It is always extremely refreshing to see celebrities and successful business moguls extend a hand and help others in their community grow and do better for themselves. Nick Cannon is one of those amazing figures.
We all know and love him from his work in  entertainment from studio albums, hit songs, "Giglo," hosting numerous TV shows like America's Got Talent, The Nick Cannon Show, and the program that has had us "Wild N Out" since 2005. Nick has also held down numerous acting roles in "Drumline" and "Roll Bounce."
But last night, I saw a different side of Mr. Cannon. A side that he has saved for off screen philanthropy. July 14th was the Nick Cannon Foundation Chicago presentation of the 2017 America's Teen Mogul (ATM) Summit and Student Business Plan Competition at the Chase Tower Auditorium.
The event was put on to a full house of students, who Nick fondly referred to as scholars, parents, school administrators, After School Matters staff, Chicago Public Schools representatives, Chase Bank executives, and the CEO of the Boys and Girls Clubs.
The event consisted of five groups of students, in teams ranging from 2-5 participants, who had 5 minutes to put on a Shark Tank style business plan pitch covering everything from design to marketing to revenue to a panelist of judges. The students were then subject to further questions regarding their business venture.
After a short deliberation, the panelist awarded the winning teams 1st, 2nd, and 3rd place, with the 1st place winning $2,500 to help turn their idea into a reality.
The ATM Competition occurs in cities across the US and is the driving force behind the Nick Cannon Foundation, which strives to provide skills & leadership development with a focus on entrepreneurship, college & career readiness, motivating youth through multi-media platforms, and to stimulate public school alumni and corporate giving nationwide.
If you would like more information, please visit nickcannonfoundation.org 
Thanks Nick!