Stop Sulking! I Found The Answer For New Music…
|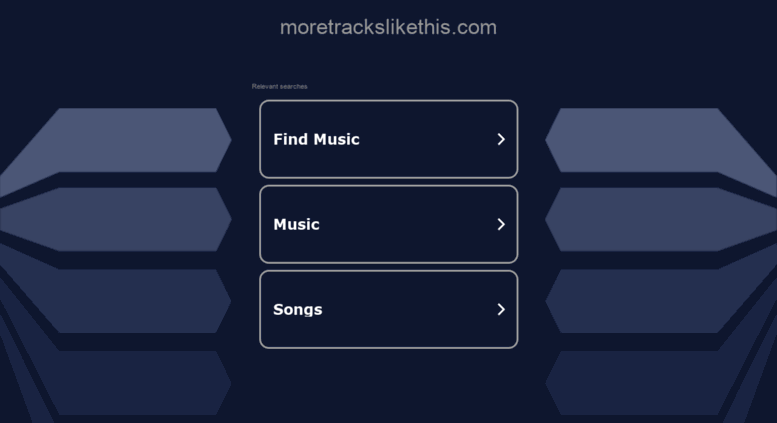 Have you guys ever found a song that you love so much, you wish that the song had parts 2 and 3? You just feel like the song is a gem and you need to find more like it?
It's heartbreaking when you can't, but I found a solution!
MoreTracksLikeThis.com is a web platform that allows you to either input a song title and artist or a direct Spotify link and it generates a pretty long list of similar songs based on different criteria and I've used it and it's really accurate.
So stop sulking because you an't find the rest of songs to complete your playlist and use MoreTracksLikeThis.com