TBT: "Part of the List" Ne-yo
|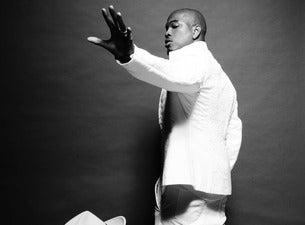 Does anyone know where Ne-yo is at? Is he working on any new music? Either way I hope he's doing amazing. I was going through some really old playlists of mine from 2012-2014 and I had so much Ne-yo. I looooved him.
I've always felt that Ne-yo never got the respect he deserved in the R&B world. He had emotional HITS and I sung my heart out to everyone one of them throughout elementary and middle school like I could relate.
"Part of the List" was one of my favs. I still know all the words.